Should I Lease VS. Buy In Athens, Georgia
If you're considering buying a new Chevy, make sure that you also think about leasing. Both buying and leasing can get you into a new Equinox, Silverado, or Camaro today, but which option works better for you? Let's look at how leasing works so that you can start the leasing and financing process today.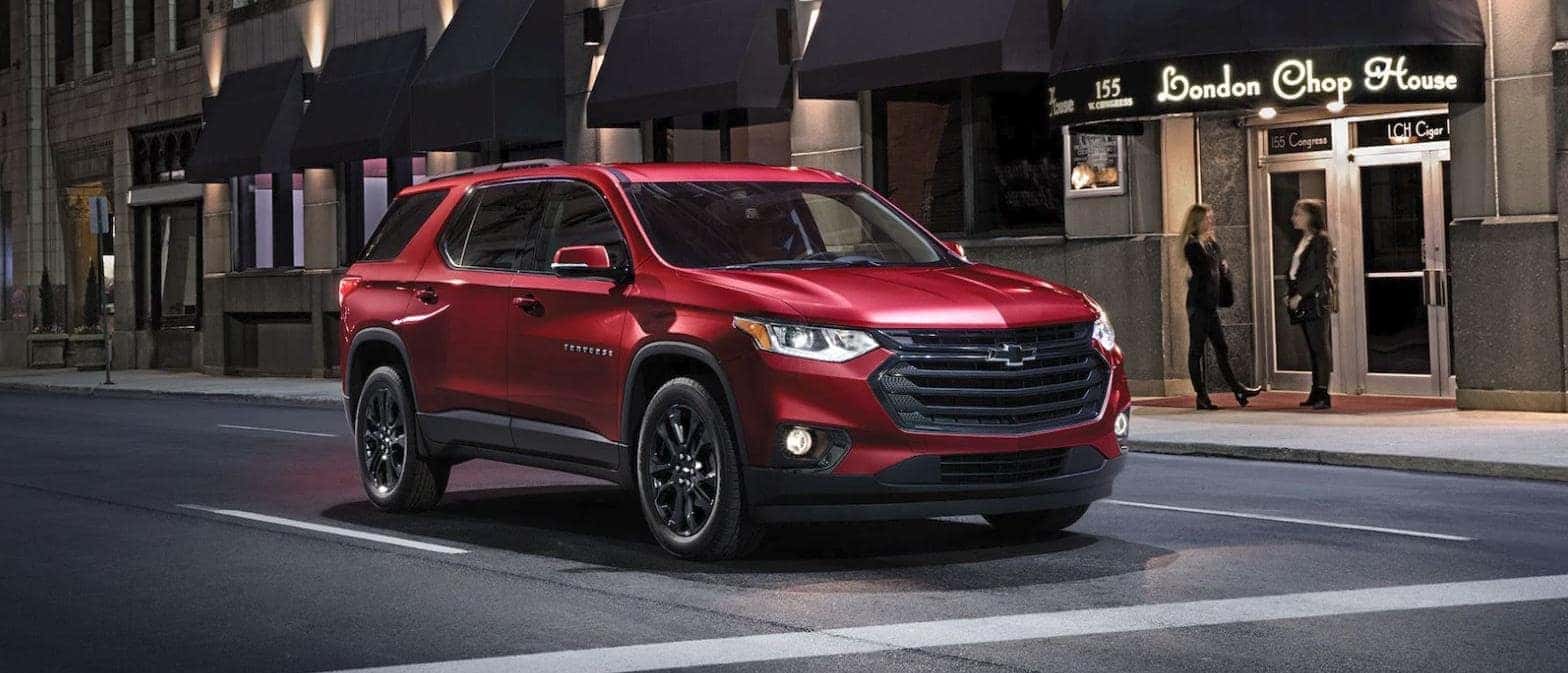 LEASING A NEW Chevrolet IN ATHENS, GA
When you sign a lease on a new car in Georgia, you can save a huge amount on vehicle taxes. When you buy a new car, you pay taxes on the entire value of the vehicle. However, when you lease, you only pay tax on the sum of lease payments. Since the total of your lease payments will be less than the full cost of the car, you'll pay significantly less in taxes. That also means no separate sales tax on your down payment and no monthly payment sales tax. This leasing tax structure helps you save while still driving the newest and best that Chevrolet has to offer.
FIND LEASING SPECIALS AT Athens Chevrolet, Inc.
When you lease instead of buying, you can expect to save, thanks to lower down payment and fewer taxes. At Athens Chevrolet, Inc., we make getting into a new Chevrolet even more affordable thanks to our leasing specials. You can get the best deals around on the newest cars, trucks, and SUVs from Chevrolet, with reduced monthly rates. If you don't see a special that works for you, make sure to check back for new offers soon. And, if you'd like to take advantage of a leasing offer, be sure to get in touch with our team today.
FINANCE A NEW LEASED Chevrolet IN ATHENS, GA
When you lease instead of buying, you can more easily afford a cutting-edge new car from Chevrolet. With both a lower total cost and lower monthly payments, it can be much easier to finance a lease than to finance the purchase of a new vehicle. If you're interested in starting the leasing process, be sure to give us a call today. Our expert financing team is always ready to answer your questions and help make the paperwork fast and hassle-free.
LEASE YOUR NEXT NEW Chevrolet AT Athens Chevrolet, Inc.
At Athens Chevrolet, Inc., we're here to make sure finding the right new car for you is always easy and pleasant. Our family has been helping the Athens community for over 14 years, and we're excited to get to know you. We always try to make a personal connection so that you can feel confident that you're leaving in the new vehicle that best fits your life. And, with our leasing specials, you can afford a fantastic new Chevrolet. Take a look at all of the new vehicles we have available, and when you're ready to start the leasing process, make sure you give us a call.